Biden taps Montana law professor to be 9th Circuit judge
Law Firm News
President Joe Biden nominated has nominated a University of Montana law professor to be a judge on the 9th U.S. Circuit Court of Appeals.

Anthony Johnstone is a former solicitor for the state of Montana who has taught at the University of Montana since 2011. He previously worked at a private firm and clerked for Judge Sidney Thomas, who stepped down last year as chief judge for the 9th Circuit.

U.S. Sen. Jon Tester said in a statement that Johnstone had a track record of applying the law without personal bias.

His nomination must be confirmed by the U.S. Senate. The 9th Circuit has 29 judgeships and is one the busiest federal appeals courts in the nation.

It handles thousands of cases annually from federal judicial districts in nine western states, Guam and the Northern Mariana Islands.
Related listings
Minerals Inc.'s plan for a new open-pit copper mine in southeastern Arizona.The 9th U.S. Circuit Court of Appeals agreed that the U.S. Forest Service's approval of a permit for the Rosemont Mine project in a valley on the eastern flank of...

The law firm of Jordan R. Pine & Associates is exclusively dedicated to representing clients in dental malpractice lawsuits in New York State. New York Dental Malpractice Attorney - We have been involved with over 1,000 dental malpractice cases a...

A judge has ruled that one of two Oregon brothers accused in the insurrection at the U.S. Capitol will be released from custody Friday to a third-party guardian, where he will be on home detention and GPS monitoring pending his trial. U.S. District J...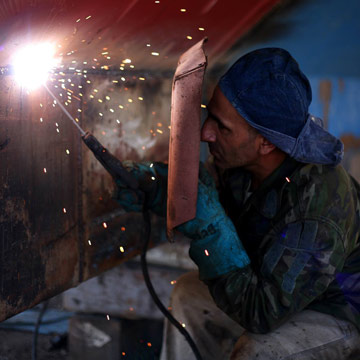 Lawyer Website Design For Sole Practitioners - Law Promo
Law Promo understands that running a solo law practice can be a difficult undertaking at any stage, especially if you are just starting up your practice.

The most challenging part of running any solo business can be managing each and every aspect, especially those areas in which you have less experience. Marketing is often one of the weakest areas for small businesses and yet is the most important in ensuring business growth.

A solid internet marketing campaign is crucial, as it can level the playing field between you and larger firms and is by far the most cost effective way to attract more clients.