Supreme Court won't upset Arkansas anti-Israel boycott law
Legal Events

The Supreme Court on Tuesday refused to step into a legal fight over state laws that require contractors to pledge not to boycott Israel.

The justices rejected an appeal on behalf of an alternative weekly newspaper in Little Rock, Arkansas, that objected to a state law that reduces fees paid to contractors that refuse to sign the pledge.

The full federal appeals court in St. Louis upheld the law, overturning a three-judge panel's finding that it violated constitutional free speech rights.

Similar measures in Arizona, Kansas and Texas were initially blocked by courts, prompting lawmakers to focus only on larger contracts. Arkansas' law applies to contracts worth $1,000 or more.

Republican legislators in Arkansas who drafted the 2017 law have said it wasn't prompted by a specific incident in the state. It followed similar restrictions enacted by other states in response to a movement promoting boycotts, divestment and sanctions of Israeli institutions and businesses over the country's treatment of Palestinians. Israeli officials said the campaign masked a deeper goal of delegitimizing and even destroying their country.
Related listings
President Joe Biden informed Congress on Monday that he will end the twin national emergencies for addressing COVID-19 on May 11, as most of the world has returned closer to normalcy nearly three years after they were first declared.The move to end t...

The California Supreme Court on Monday overturned the murder convictions and death sentence for a man who killed three people and committed a series of other crimes in San Diego in 1985.The court ordered a new trial for Billy Ray Waldon, ruling unani...

Prosecutors plan to seek a decades-long prison sentence for a man who is expected to plead guilty this week to opening fire in a subway car and wounding 10 riders in an attack that shocked New York City.Frank James, 63, is scheduled to enter a guilty...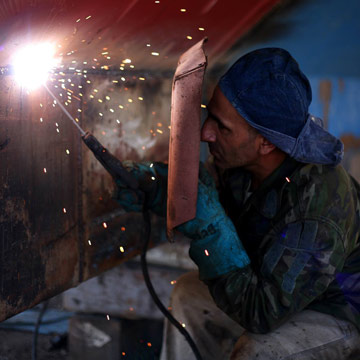 Lawyer Website Design For Sole Practitioners - Law Promo
Law Promo understands that running a solo law practice can be a difficult undertaking at any stage, especially if you are just starting up your practice.

The most challenging part of running any solo business can be managing each and every aspect, especially those areas in which you have less experience. Marketing is often one of the weakest areas for small businesses and yet is the most important in ensuring business growth.

A solid internet marketing campaign is crucial, as it can level the playing field between you and larger firms and is by far the most cost effective way to attract more clients.